The Still
Start your day with breakfast at our Louisville restaurant, and end it with a delicious dinner. Our American cuisine menu offers has a variety of options to choose from. Looking to stay in for the night? Relax and let us bring your meal to you. Room service from the restaurant is also available.
Wondering what to do in Louisville? There are many local activities and attractions to fill up your day, and we want to give you the energy you need to do so with our Louisville restaurant. Enjoy a bite day or night and then stretch out in your comfortable and stylish Louisville accommodations.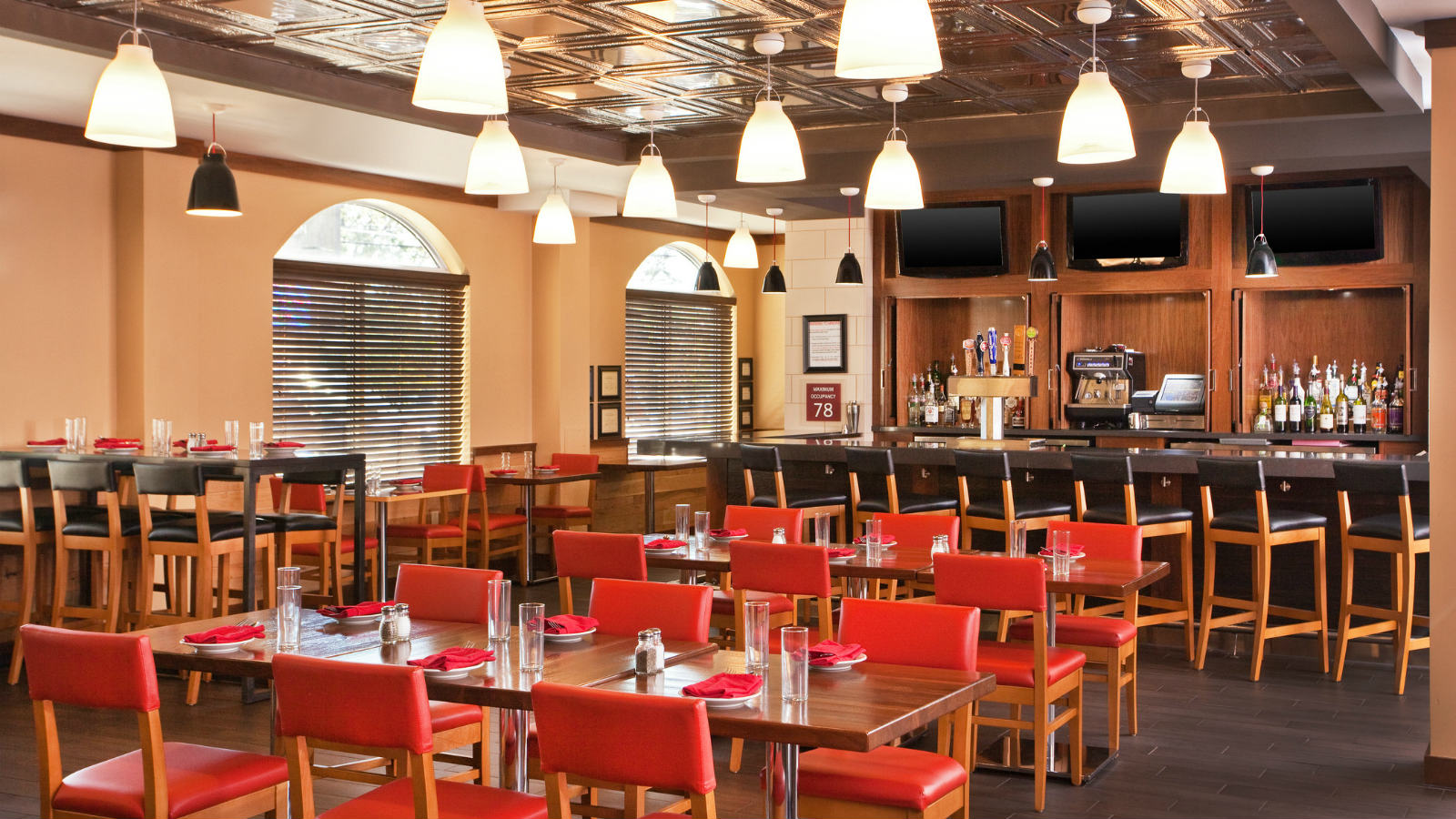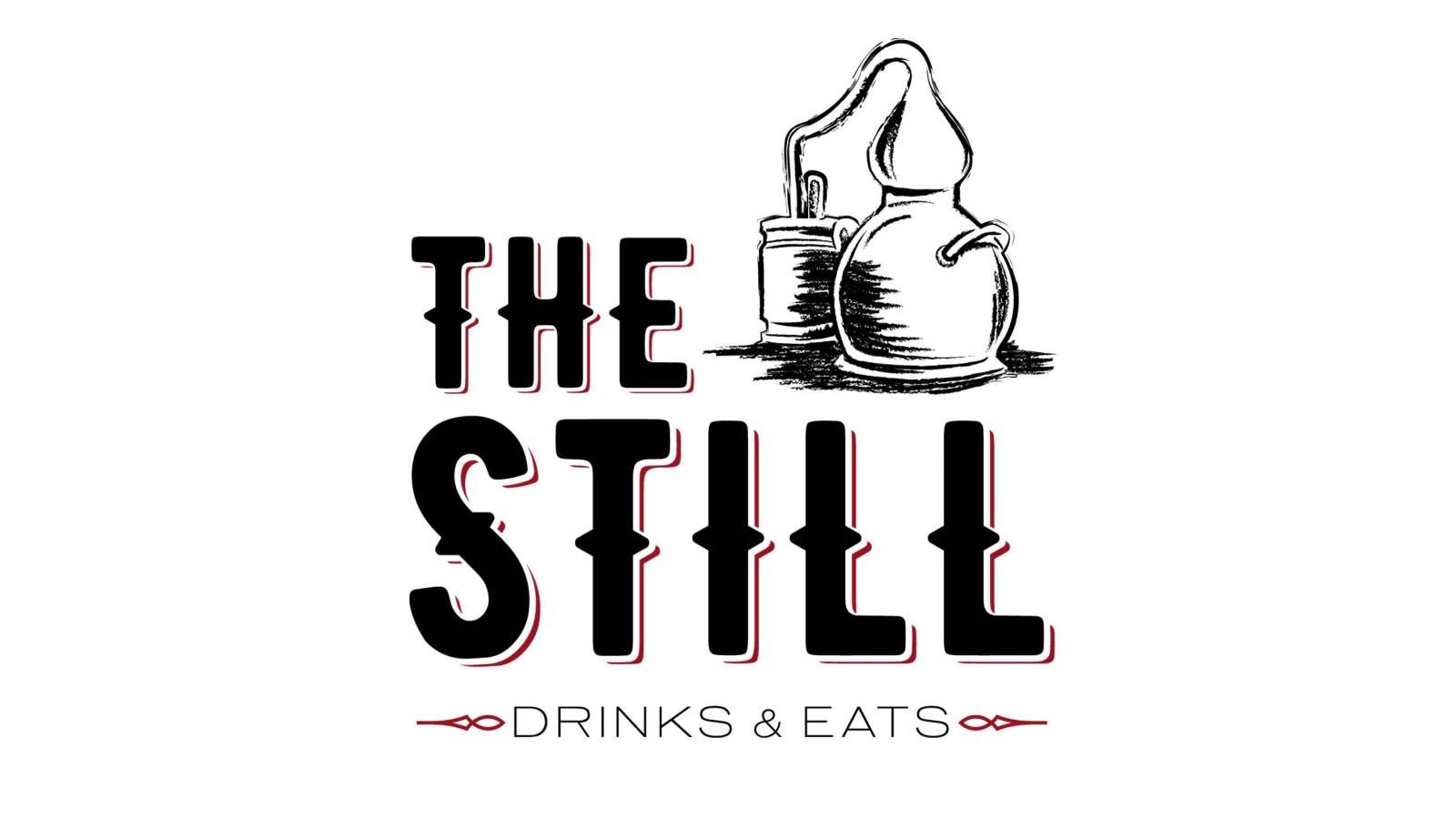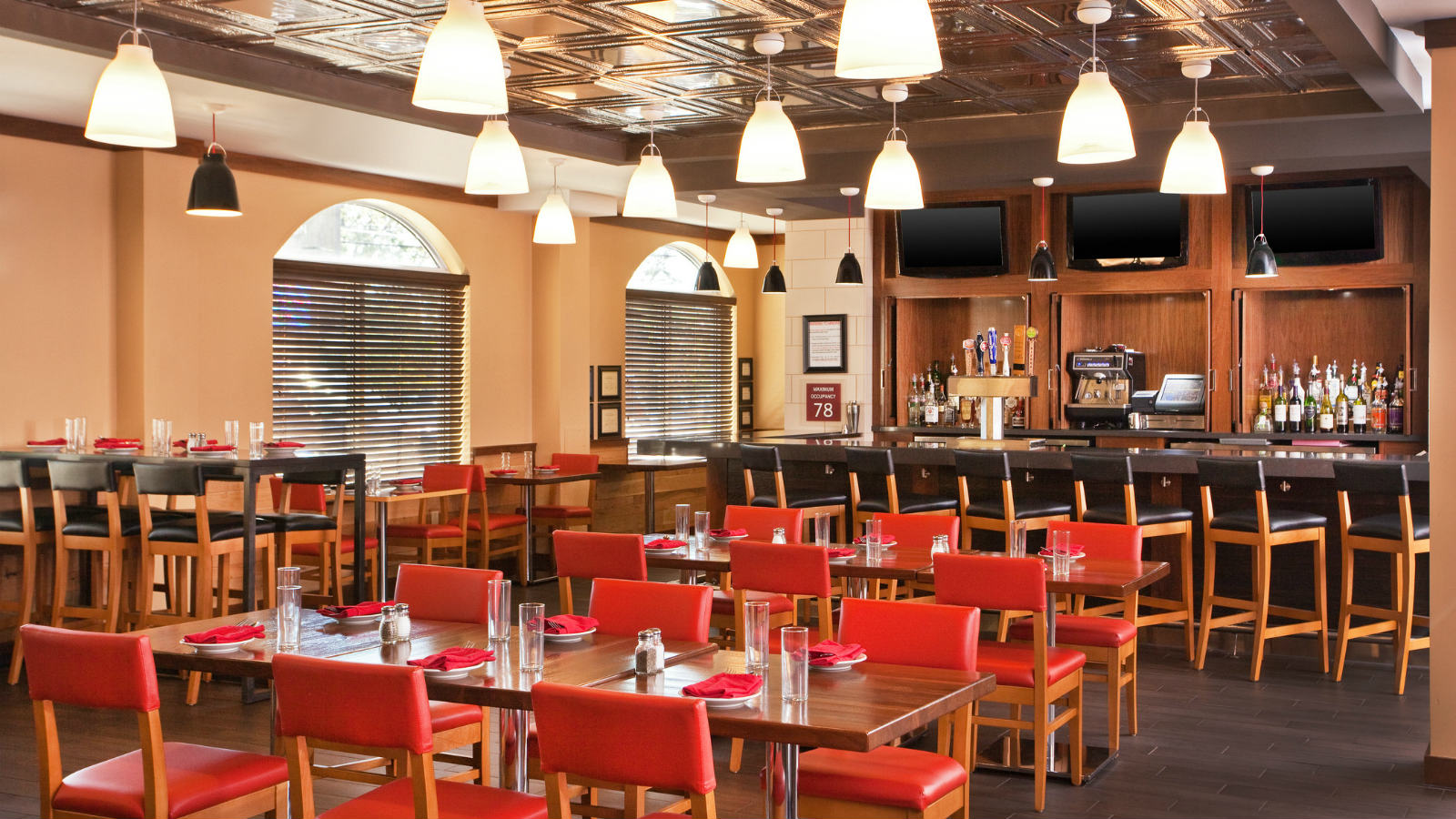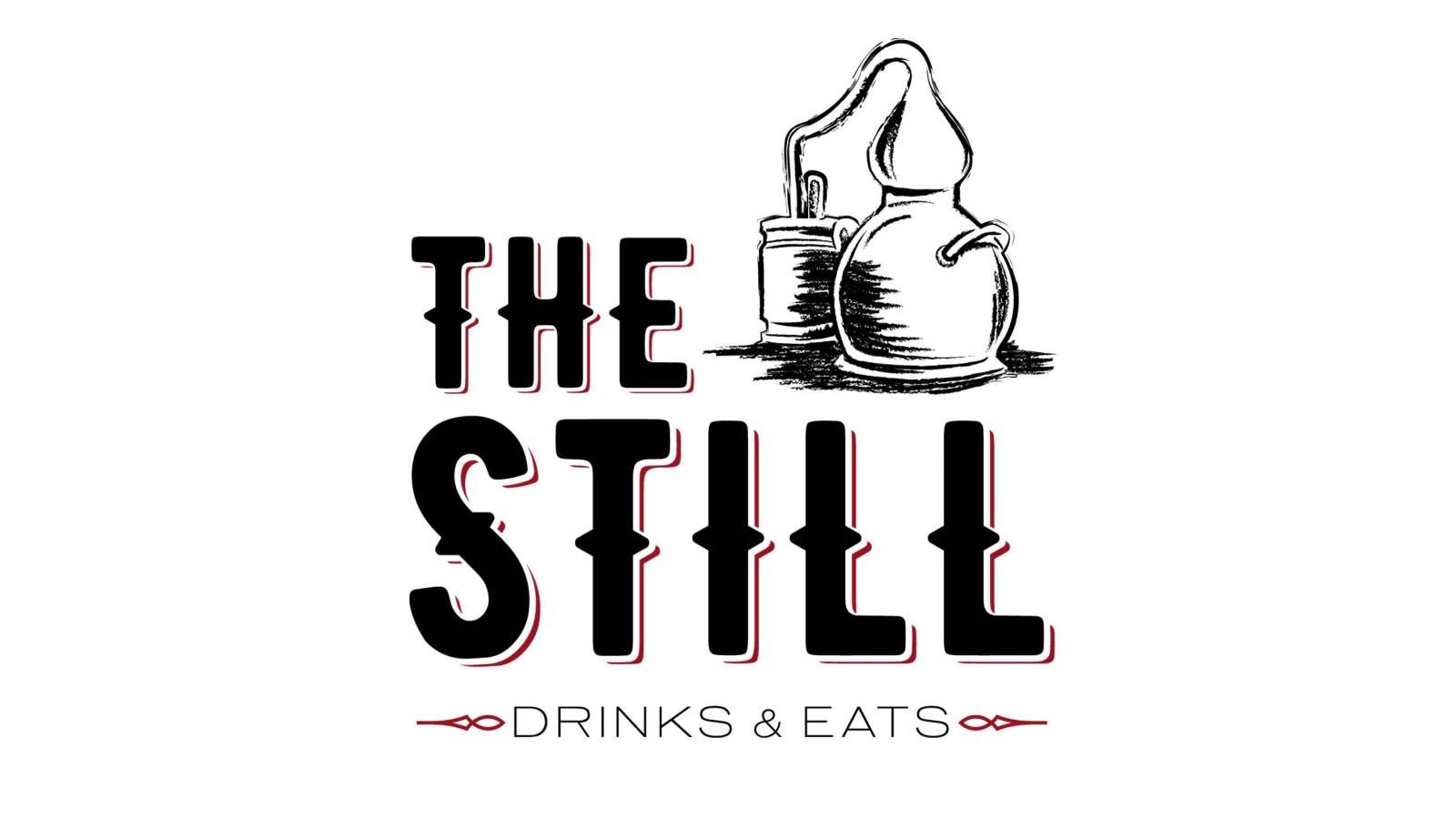 Hours
Breakfast: 6 - 10 AM
Dinner: 5 - 10 PM
Room Service
Enjoy our delicious restaurant fare from the privacy and comfort of your room. The room service menu offers the best from our kitchen and serves it to you fresh, hot, and in no time at all.